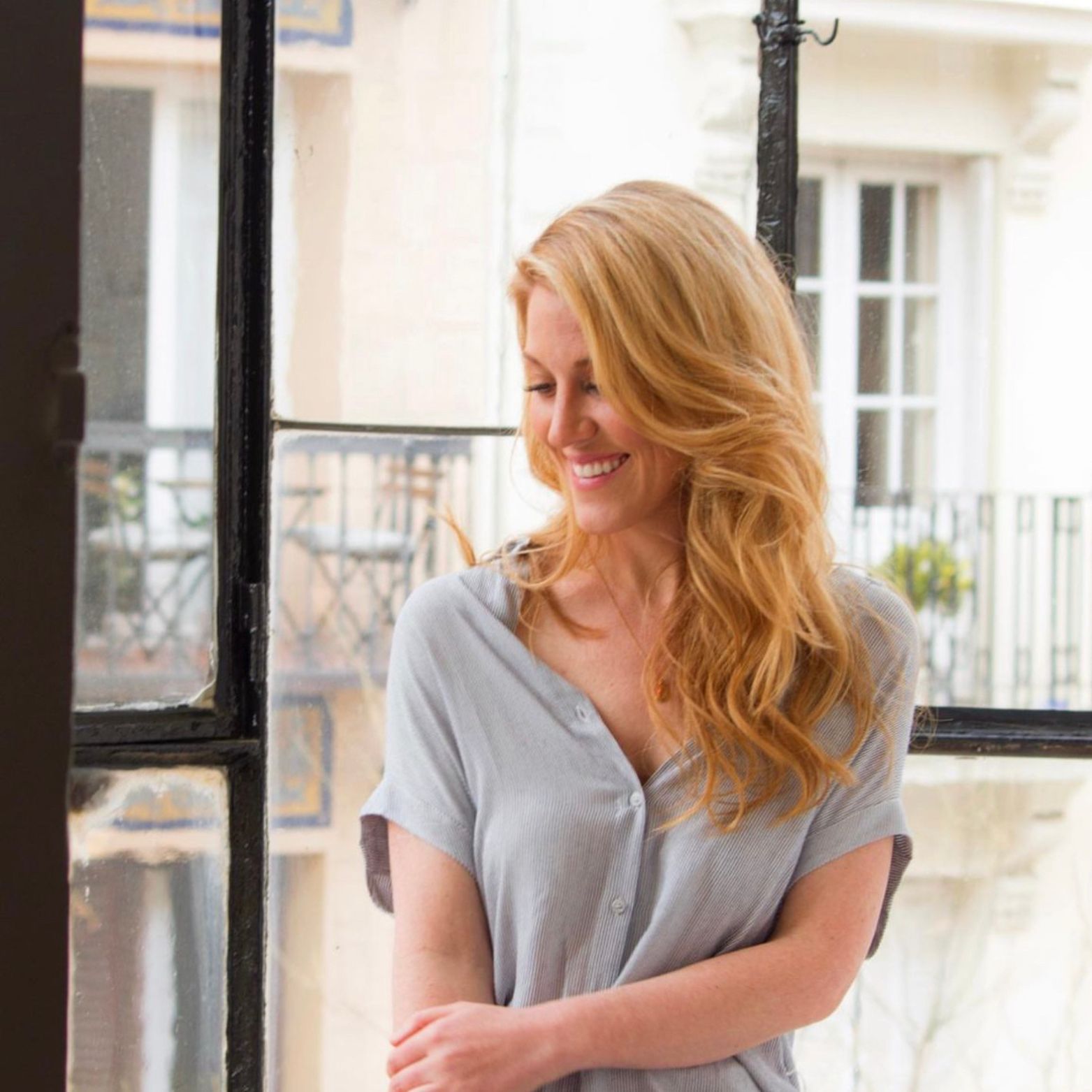 Diana Burillo
Holistic wellness & beauty consultant
I live my passion as a Lifestyle.
Born in Mexico and resident in Spain for more than 15 years, Diana is the Founder, CEO and soul of DB Holistic Consulting and of the clean beauty cosmetics brand Handmade Beauty. Her values, her personal and professional experience, as well as her admiration and respect for the natural world, have led her to develop her passion for wellness and honest cosmetics through projects that go beyond high-quality product lines and the creation of delightful rituals, but also to turn it into a coherent lifestyle with a purpose of sustainability with a clear ecological and social impact.
Diana's training in areas such as interior design and herbalism have managed to converge at a point where the use of real materials and powerful natural ingredients set the tone for a cleaner and more conscious aesthetic minding the impact on the body and the environment, establishing the bases of a 100% personalized consulting style aligned with the specific values of each collaboration she becomes part of.
Diana inspires and is inspired by different cultures, rituals and local materials and through her experiences around the world, she is constantly learning and discovering new ingredients and techniques, with the aim of highlighting the benefits of a more respectful lifestyle with a cross-cultural angle, which offers her clients a broad vision and understanding of the needs of the business and the dynamics of its operation.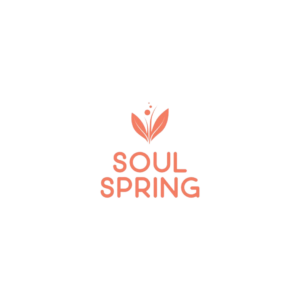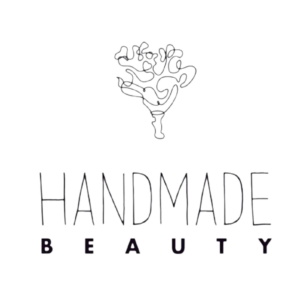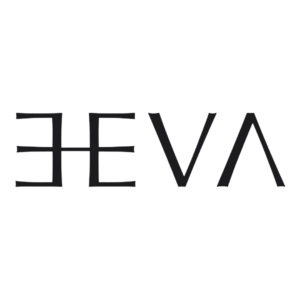 At Diana Burillo Holistic Consulting, we believe in the transformative power of holistic wisdom and its ability to inspire profound change in individuals and organizations. Our philosophy is rooted in the fundamental principles of balance, interconnectedness, and the pursuit of holistic well-being.